Secret Identities. Extraordinary Powers. She wants vengeance. He wants justice.
The Renegades are a syndicate of prodigies—humans with extraordinary abilities—who emerged from the ruins of a crumbled society and established peace and order where chaos reigned. As champions of justice, they remain a symbol of hope and courage to everyone…except the villains they once overthrew.
Nova has a reason to hate the Renegades, and she is on a mission for vengeance. As she gets closer to her target, she meets Adrian, a Renegade boy who believes in justice—and in Nova. But Nova's allegiance is to a villain who has the power to end them both.
___________________________________________________________
Information:
Publication: November 7th 2017 by Feiwel & Friends
Rating: 5/5 Stars
Source: ARC provided by publisher
___________________________________________________________
Review:
I adored the Lunar Chronicles! Thus, when Marissa Meyer announced that she was releasing a brand new book, I was beyond excited!! Eek!!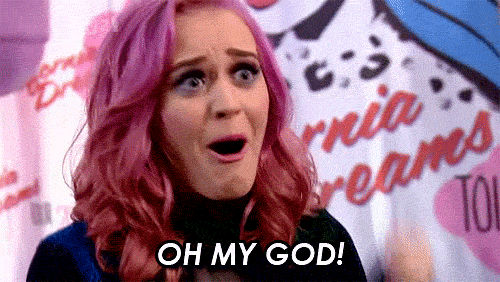 Renegades did not let me down. I literally devoured it all in one setting! I love everything about it, from the characters to the plot–everything is utterly amazing!! I mean, a story with heroes and villains, and fearless characters–what else do you need?!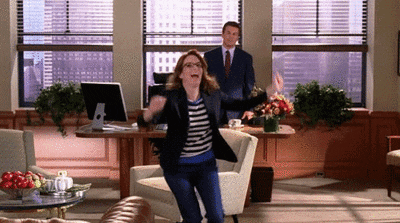 One of my favorite aspects of this book, is the world building. I can literally picture everything that's happening. I feel like I'm right next to Nova and Adrian. It is almost like a movie! Oh, and by the way, I totally ship Nova and Adrian!! *squeals* I love forbidden romances and they are just the cutest! Also, Nova has got to be one of my favorite characters. She is so fearless and strong! But I'm not surprised because Marissa Meyer always creates such fabulous characters! In this novel, readers will also be able to peer into both Nova and Adrian's side of the story. I love how though there are different perspectives, the story still made sense and worked so very well together.
Basically, to sum it all up, if Renegades is not on your TBR, be sure to add it on to your list, because Renegades is such a fantastic novel and is not to be missed. By the way, I don't know how I am going to survive, because the next book is not coming out till 2018.