He has no voice, or name, only a rank, Eighth. He doesn't know the details of the mission, only the directives that hum in his mind.
Dart the humans. Leave them where they fall.
His job is to protect his Offside. Let her do the shooting.
Until a human kills her…
Sixteen year-old Raven is at summer camp when the terrifying armored Nahx invade, annihilating entire cities, taking control of the Earth. Isolated in the wilderness, Raven and her friends have only a fragment of instruction from the human resistance.
Shelter in place.
Which seems like good advice at first. Stay put. Await rescue. Raven doesn't like feeling helpless but what choice does she have?
Then a Nahx kills her boyfriend.
Thrown together in a violent, unfamiliar world, Eighth and Raven should feel only hate and fear. But when Raven is injured, and Eighth deserts his unit, their survival comes to depend on trusting each other…
________________________________________________________________________
Published: August 29th 2017 by Simon & Schuster Books for Young Readers
Rating: 5/5 stars
Source: ARC provided by publisher
________________________________________________________________________
First off, I just have to say, I absolutely adore this cover!! It's so beautiful and fitting for this book.
Now on to the actual review: Eek!! Zero Repeat Forever is amazing!! I adore the whole world Gabrielle Prendergast created and the story line. This book was such an enjoyable read! It is super engaging and thrilling. I love all the action!! And I mean, who doesn't like alien invasions?! 😉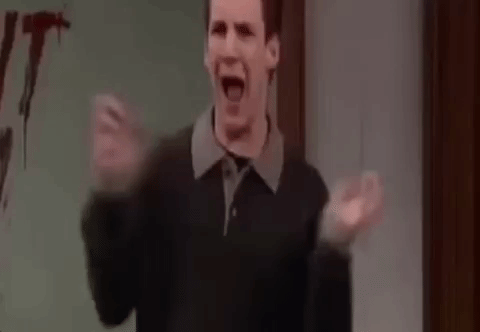 Another thing I really enjoyed about Zero Repeat Forever is the diverse characters. I love Raven's character. Raven is biracial, which has caused her plenty of struggles throughout her life. However, she is super independent and strong. I was totally rooting for her the entire time.
I also adored the blooming romance. It was really interesting reading about the Raven and August. I need more from of them! Where is the sequel!?? Ahhh I need the sequel ASAP!!! The cliffhanger is killing me!!