An Heiress, an ancient prophecy, and a masquerade…
Nerissa, the Heiress of Chiyo, prepares for the masquerade celebrating the twentieth anniversary of a thwarted assassination attempt on her family. Longing to be admired for herself and not her title, she arranges to switch costumes and enjoy the ball in blissful anonymity. But, when the fateful night finally comes, a prophetic warning of a second attack arrives too late, and the evening turns from revelry and romance to violence. After being pulled from the chaos by an enigmatic guardian, Nerissa learns that the Royal Family has been concealing a formidable secret for generations–and it is only one of many that are about to be revealed.
_______________________________________________________________________
Information:
Author: Rachel R. Smith
Rating: 4/5 stars
Source: paperback copy
Publication date: May 9th 2015
_______________________________________________________________________
Review:
Isn't this cover stunning?! I absolutely LOVE it so freakin much. This cover caught my attention right away and I knew I had to read it.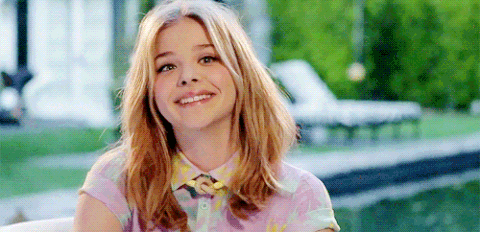 The world of Reflections is very interesting and unique when compared to other fantasy novels.
I found the concept of crystals and prophecies extremely captivating. There is also many things happening at once and I really enjoyed that. And it didn't become too confusing either. The last section of the first book is my favorite. Although the story ends as a cliffhanger, I feel like that is a great way to end and prepare readers for the following book. I'm so happy I have the sequel! *screams*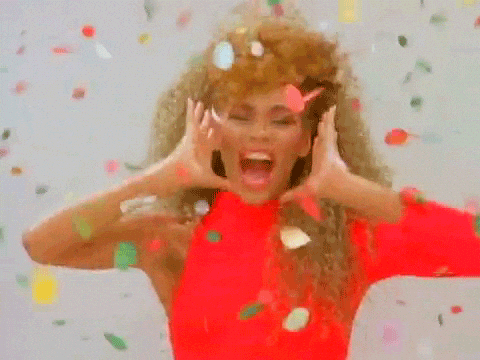 However, I had trouble with the many characters. I was a bit confused in the beginning. But the great thing is, everything was later mapped out very well.
In addition, the first part of the book is a bit too slow. I got just a bit bored in the first quarter of the book. But, again, the last section of the story definitely won me over.
To sum it all up, if you are looking for an entertaining story, definitely consider this one!!
**Huge thanks to the author for sending me a copy of her series **